Research Areas
Our faculty members are carrying out research in a wide variety of areas that support the UN's Sustainable Development Goals 2030 including:
Water Security
Renewable Energy
Climate Action
Life on Land and Below Waters
Sustainable Cities and Communities
Sustainable Consumption and Production
Research Groups and Projects
Renewable Energy
An international and multi-sectoral partnership engaging northern and Indigenous communities from the Circumpolar North to re-imagine energy security through various projects.
UNESCO Chair in Biocultural Diversity, Sustainability, Reconciliation, and Renewal
In partnership and friendship with communities and Indigenous peoples in the areas of environmental stewardship and governance, community-engaged research practices, Indigenous food systems, and gender and youth in environmental management.
Facilities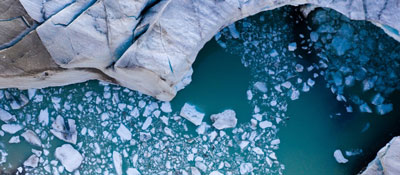 Global Institute for Water Security
As the top water resources research institute in Canada and one of the most advanced cold regions hydrology centres in the world, GIWS is dedicated to helping protect our precious freshwater resources.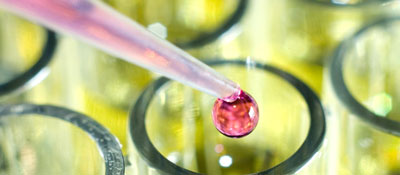 Toxicology Centre
The hub of research and admin support for the Usask Toxicology Program. Through the Centre and the related toxicology academic programs, the Centre trains world-class toxicologists who are sought after by society to address current and emergent human and environmental health issues.
Support and Resources
There are many supports available for your research and partnership activities from the planning stages to securing funding to ensuring your research is executed to the highest operational, financial, legal, ethical and safety standards.