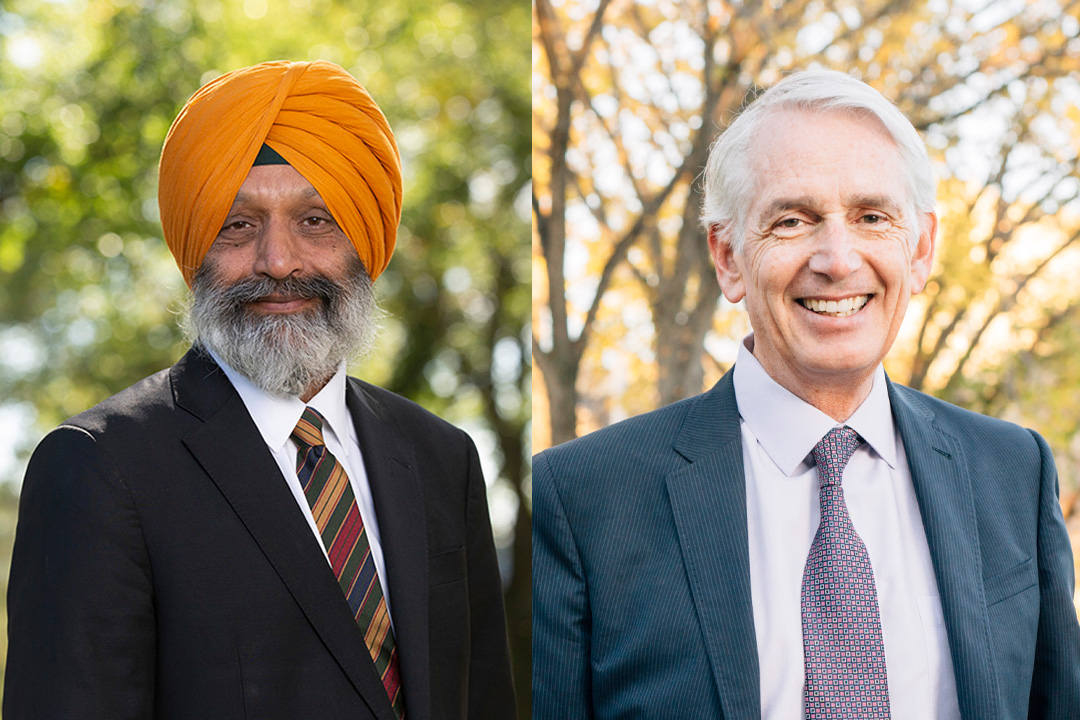 The ranking is a sizeable jump of 38 spots from USask's 96th position in both 2020 and 2021, and is particularly noteworthy since nearly 300 additional universities joined THE's overall assessment process for 2022.
To be included in the overall ranking requires universities to submit data for at least four of the UN's 17 SDGs, one of which must be SDG 17—Partnerships for the Goals. USask's submitted data in eight categories this year, doing particularly well in SDG 17, ranking 16th globally among all participating universities. USask led all Canadian universities in this category.
"To rank among the top 60 of more than 1,400 international universities in global sustainable development is a remarkable achievement for our university at this critical time in history," said USask President Peter Stoicheff.
"Sustainability is a priority at USask. To be ranked as Canada's top university in the crucial category of revitalizing global partnerships for sustainable development attests to our determination to be the university the world needs," Stoicheff said.
USask's two other top-25 rankings were in SDG 11, Sustainable Cities and Communities (17th), which was added this year to the university's signature areas of research, and 22nd in SDG 3, Good Health and Well-being. USask was second among U15s in SDG 3 and third in SDG 11.
"These terrific results in working to achieve global strategic development goals demonstrate the creative, collaborative, and co-operative spirit that pervades our entire university community," said USask Vice-President Research Baljit Singh.
"Our world-class research displays real diversity — from the humanities and social sciences to water, food, and energy security to one health and sustainable communities. We are ready to make an even stronger contribution internationally and help the world develop in an equitable and sustainable way."
Included in USask's top 100 global rankings were: SDG 2, Zero Hunger (52nd); SDG 16, Peace, Justice, and Strong Institutions(72nd); and SDG 14, Life Below Water (95th). The rankings between 100-200 for USask in SDG 9, Industry, Innovation and Infrastructure, and SDG 6, Clean Water and Sanitation, showed robust performance in research, but a need for stronger policies.
Of Canada's U15 universities, only the University of Manitoba did not participate. USask ranked ninth among U15 in overall global rankings, ahead of the Universities of Montréal, Toronto, Dalhousie, McGill, and Ottawa.
This month marks the anniversary of USask adopting its inaugural Sustainability Strategy, with goals for 2025 that coincide with the University Plan, and milestones for 2030 that coincide with the UN's agenda to achieve its 17 development goals.
USask has launched a program of SDG Fellowships that support faculty who wish to integrate SDG principles into their teaching curriculums and departments and has started the process to hire its first chief sustainability officer as part of its sustainability strategy.